We are a Premium Consumer Electronics distribution network in Latin America, Mexico, and the Caribbean.
A highly focused and organized network of dealers and distributors, offering a conduit for distribution of Premium Electronic Brands, into this marketplace.
Selling and Marketing the brands we carry in the way the brands intend them to be.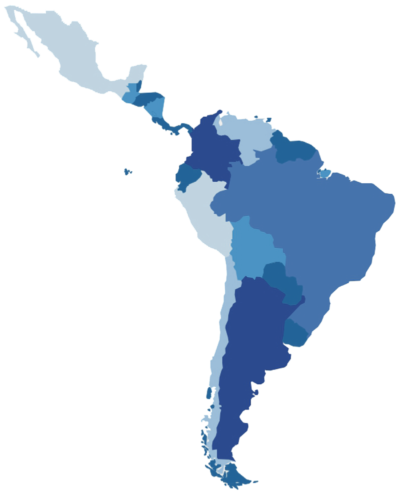 SAS HARMAN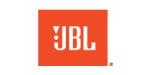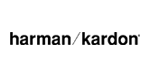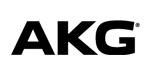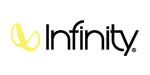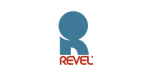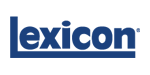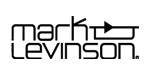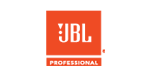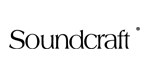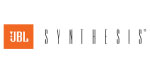 SAS PROFESIONAL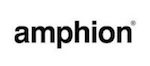 DOS LATIN AMERICA